About Waymakers: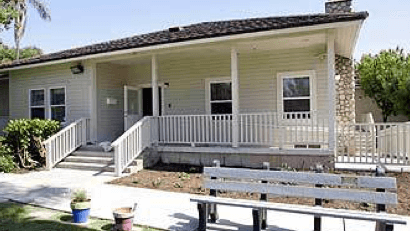 Growing up is challenging in the best of circumstances and overwhelming when situations are adverse. Many run away or are displaced by families who can't cope with the problems. With an eye toward resolving the crisis and providing long-term stability, Waymakers works with families and leverages community resources to create healthier situations at home.
Crisis Residential Services
An innovative program providing immediate shelter care as an alternative to hospitalization for teens struggling with mental health issues.
Homeless and Runaway Services
A caring and healing home which provides emergency shelter for runaway, homeless, abused, and at-risk youth ages 11-17
Program Goals
Safe shelter in a positive home-like setting Emotional stability through individual, group and family counseling Problem solving and life skills development Integration of healthy habits and coping skills Improvement in educational achievements Family re-unification
Toyota of Huntington Beach donated new bedding, pillows and Easter Baskets to Waymakers Youth Shelter. They were awarded the 2018 "Stand by Me Award" for their outstanding commitment to those served by Waymakers.